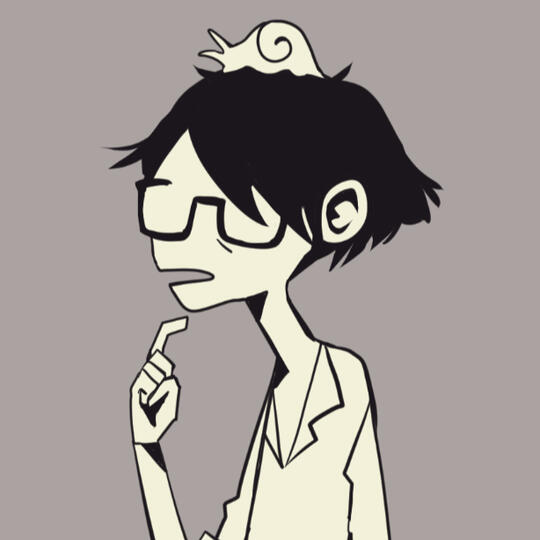 gheistropod
---
hi! i'm gheist. get art for your characters here.
For commissions and inquiries, send me an email or Twitter DM. Please read my terms of service beforehand. I specialize in character illustrations and anything to do with RPGs!
PRICING
- All prices in USD -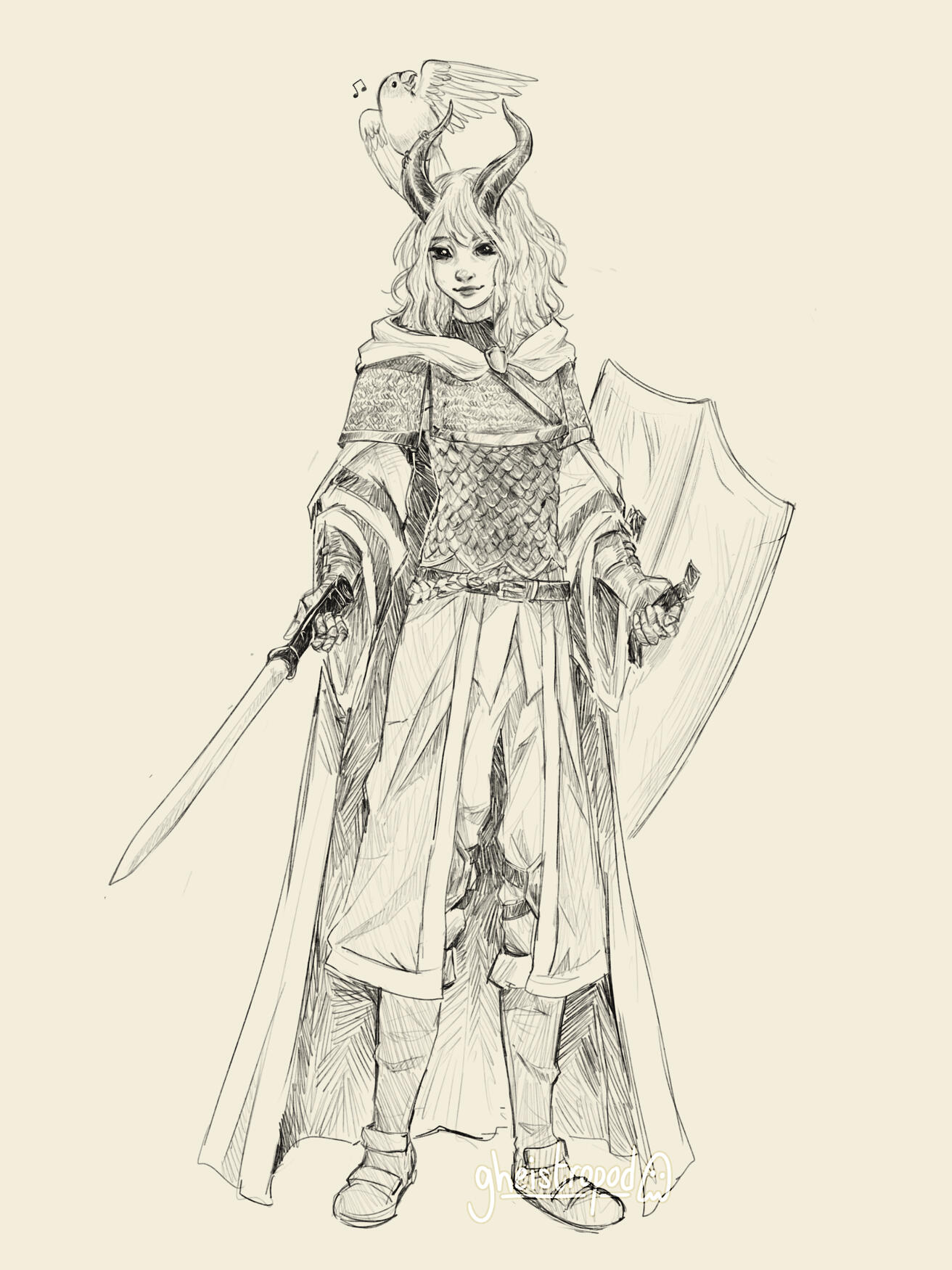 SKETCH
HALF BODY — 45
FULL BODY — 60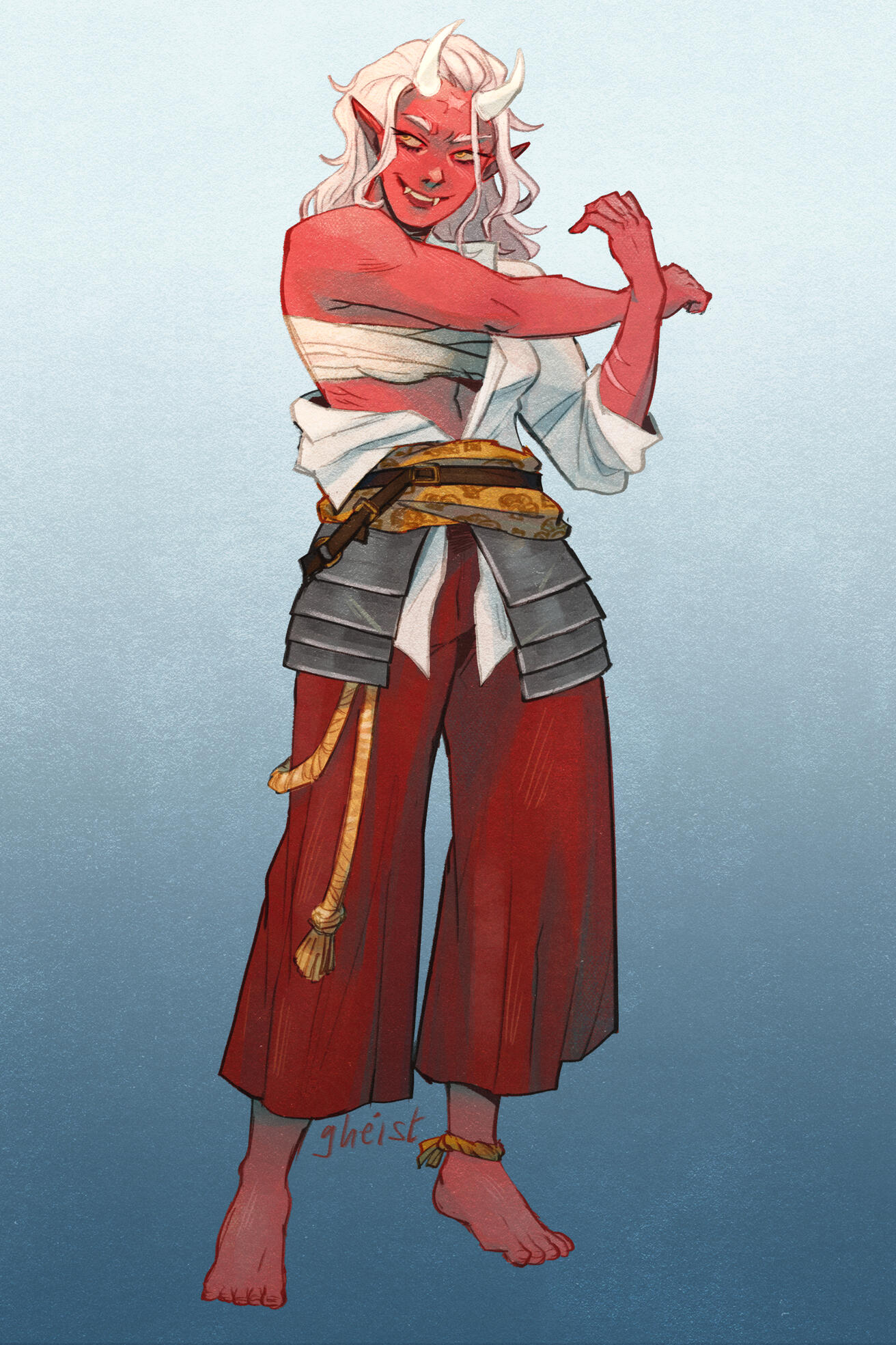 CELSHADED
BUST — 90
HALF BODY — 120
FULL BODY — 140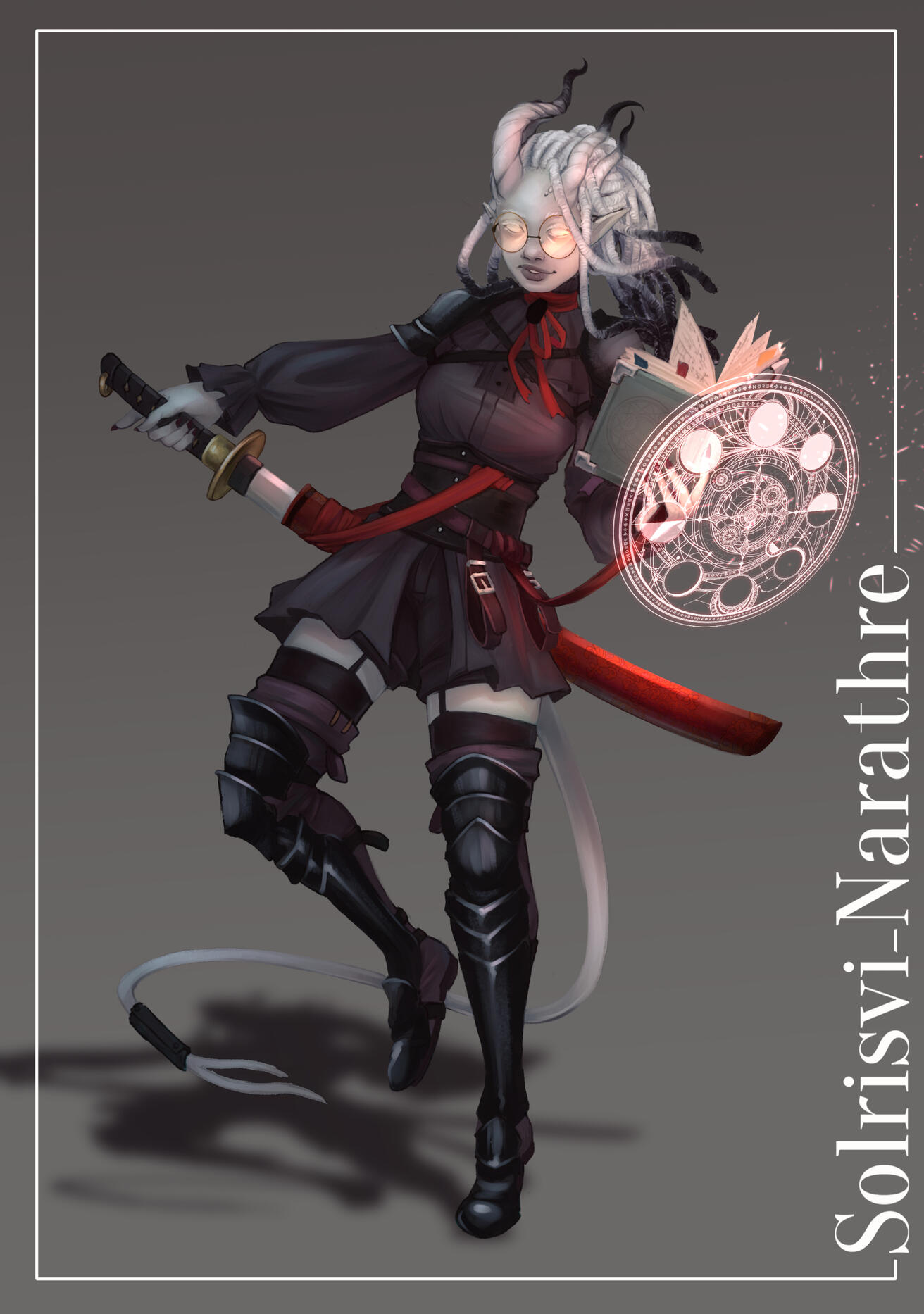 PAINTED
BUST — 120
HALF BODY — 170
FULL BODY — 250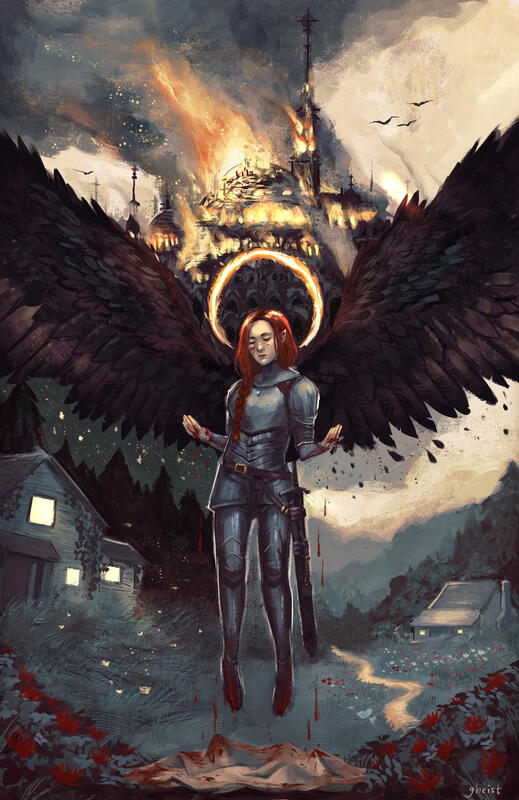 ILLUSTRATION
BASE PRICE — 300
*price may increase based on additional details.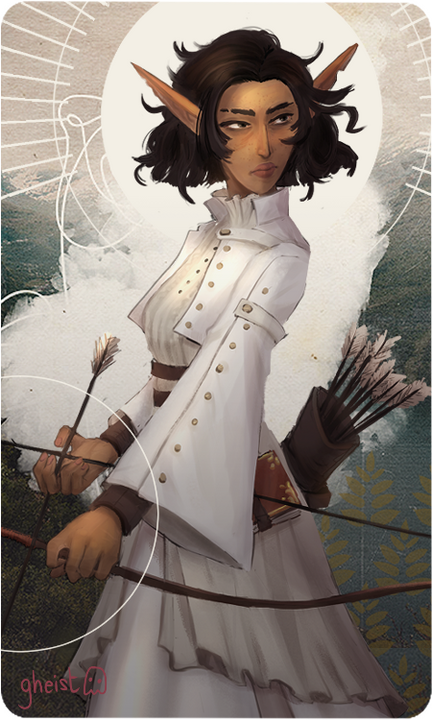 PORTRAIT CARD
PAINTED + 50
ILLUSTRATION + 50
---
ADDITIONAL FEES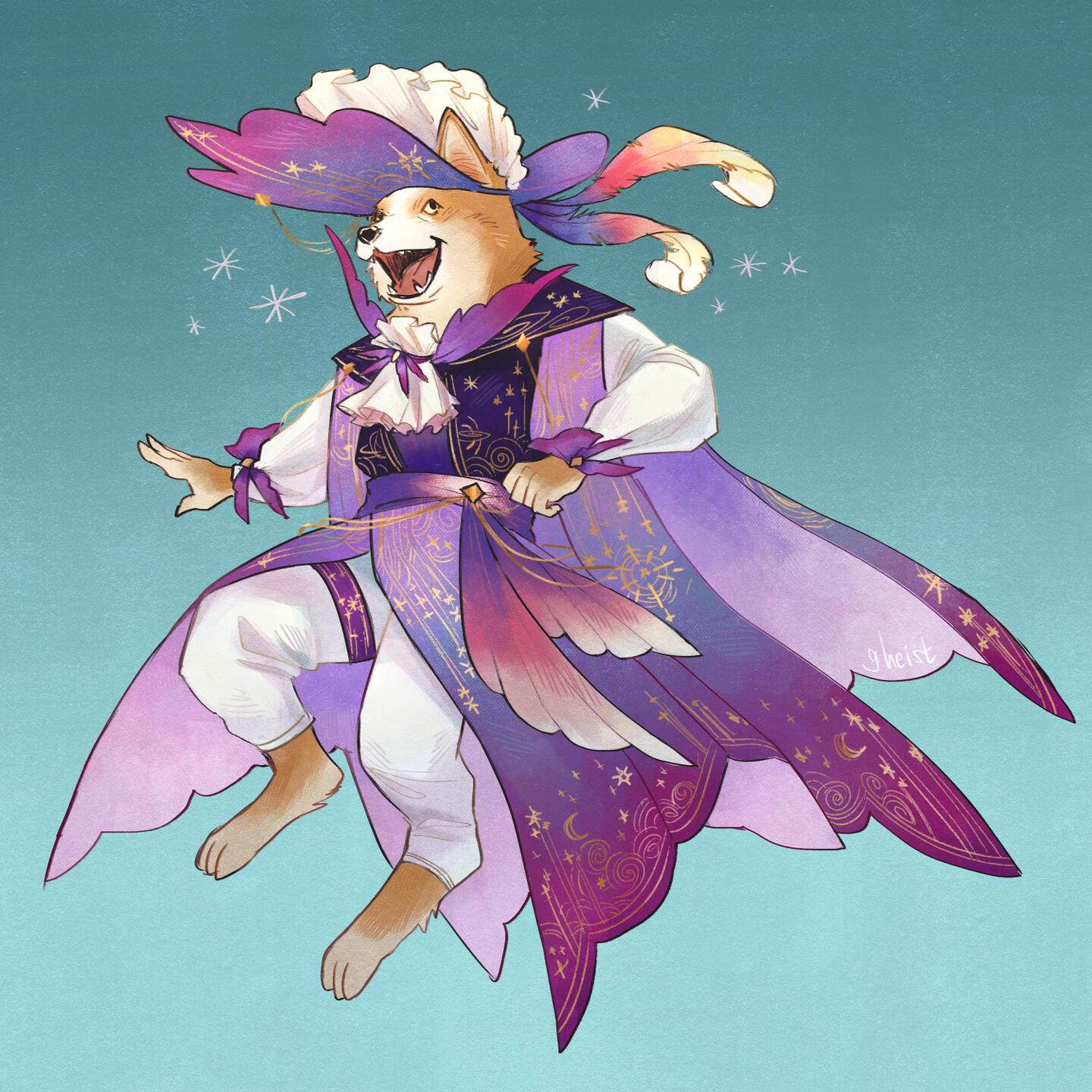 Additional characters +100% each

Additional major revisions after sketch +20% of base price

Working from written description only +30%

Complexity fee +20-50%

Small animal companion +25%, Medium +50%, Large +100%

Abstract, patterned background +50%

Small wings +25%, Large wings +50%
RUSH JOB (less than two weeks or during holidays) +50%
COMMERCIAL USE — must be discussed first
Gallery
---
For more, check out my Twitter or Artstation!
Terms of Service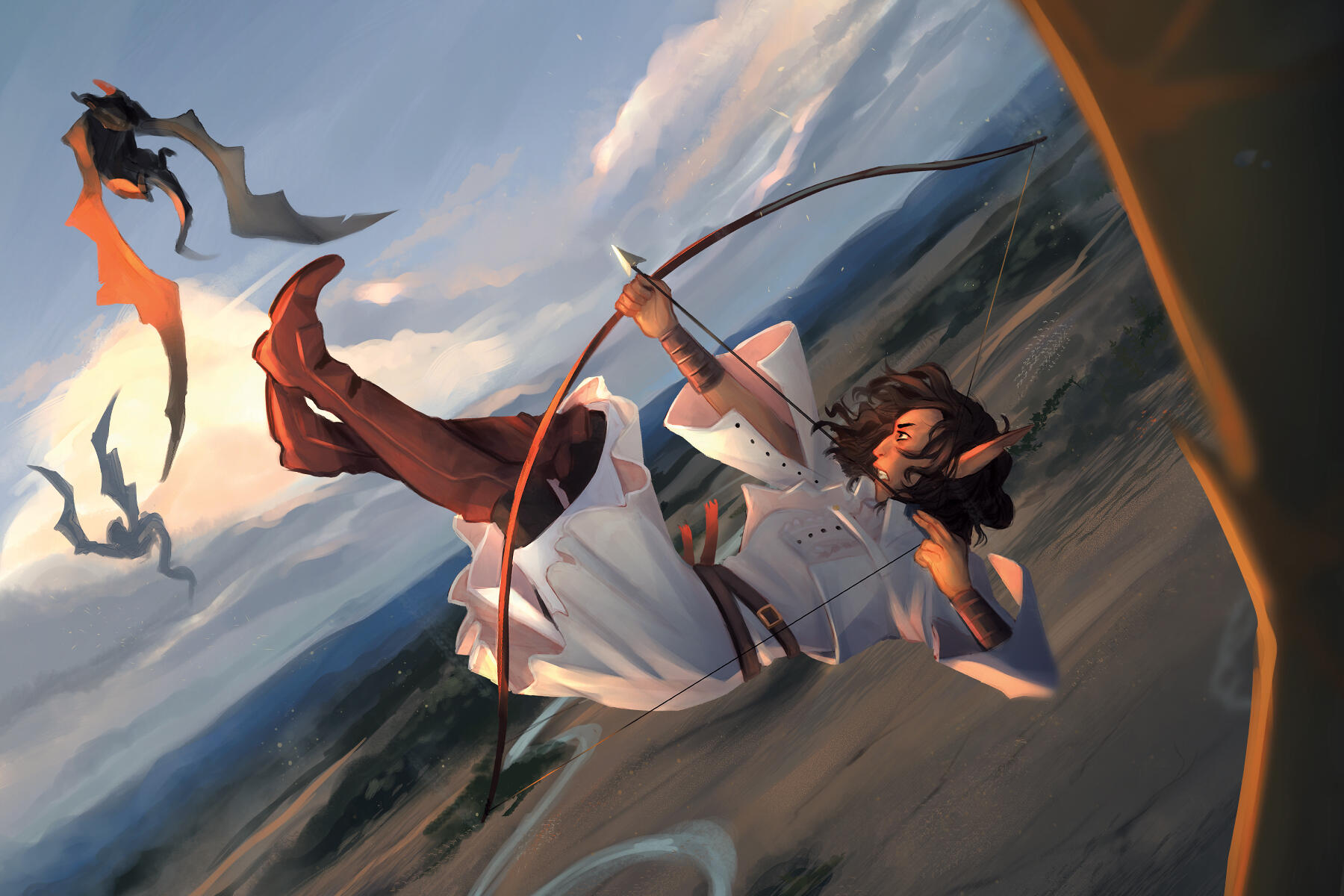 WILL DO
All body types

Gore, horror

Robots

Anthro
WON'T DO
NSFW

Fetishes

Mecha

Real people
---
I reserve the right to decline or cancel any commission.

I do not send rejection notices. No reply means no commission.

Payment in USD and through Paypal only.

Downpayment (at least half the commission price) is required before I start.

Once a commission has been approved as finished, edits will no longer be accepted.

Commissioned pieces are for personal use only. You may not sell or exchange my art in any form unless you have my written permission and you have paid for the right to do so. This includes physical, digital, print or NFT, and the use of my art in any published material, even free ones.

No refunds unless I am unable to complete your commission.

Finished works are often uploaded to my social media or used in my portfolio. Let me know if you want me to wait before I publish your piece.

If posting my art on your own social media, put credit and do not remove the watermark.

Painted pieces are last in my queue unless you explicitly pay for a rush job.

No edits available for portrait cards. I take a lot of artistic freedom making these, so while I will ask what kind of elements/symbols you want included, I will not entertain revisions for this type of commission unless it's an error on my part.